Innovative Solutions for Telecommunications Companies
We understand that delivering quality services, generating more revenues and reducing costs are the most pressing concerns for telecom service providers. On their side, consumers expect a fast and responsive service, as well as innovative solutions that serve them better.
Going forward, we also see that Mobile Service Providers and Telcos are ideally placed to benefit from what big data technologies such as data analytics and machine learning have to bring.
With this in mind, EWIS collaborates with companies offering business solutions that are either hosted on-site or on-cloud with a SaaS business model. For example, EWIS' partners have already deployed solutions that ease and improve customer interactions with call centers, enhancing quality content by using AI and machine learning algorithms.
Case Studies:
We are working with a Dutch SaaS company to bring their expertise in digitized solutions to help telcos manage their customer interactions.
EWIS successfully helped a French company providing solutions to optimize mobile services providers' active smartphone user databases to enter the Asian market, allowing telcos to save significant costs.
An emerging Malaysian company has reached out to EWIS to perform a comprehensive market study for its innovative video solutions, create and validate its go-to-market and help prepare its strategic communication to attract funding.
An IT firm from Taiwan has reached out to EWIS to understand the market and help position their value proposition with regard to innovative cloud billing solutions in South East Asia.
A Singaporean SaaS company that builds enterprise web applications reached out to EWIS to expand its Asian footprint, targeting service providers as distribution channels.
A US company that has developed cognitive and AI-based solutions to predict customer churn, detect key influencers and derive customer insights to increase revenues for mobile service providers is trusting EWIS to develop its business in ASEAN.
European Solutions Provider
A European digital solutions provider contacted EWIS for the strategic growth of their business and revenue acquisition in Asia. We successfully closed the first deal with remote technical support from the client's headquarters.
The client previously faced challenges in its own attempts to establish a sound partnership in Asia.
They then turned to EWIS, as one of our areas of expertise lies in acting as a business development and sales representative for our clients in Asia Pacific.
We stepped in by presenting the client's value proposition to targeted prospects. The end result was that we helped our client generate their first regional revenue stream in Asia Pacific for their main business offer.
Last year, we were empowered by this satisfied client to implement our winning approach to the client's latest technologies and product offerings.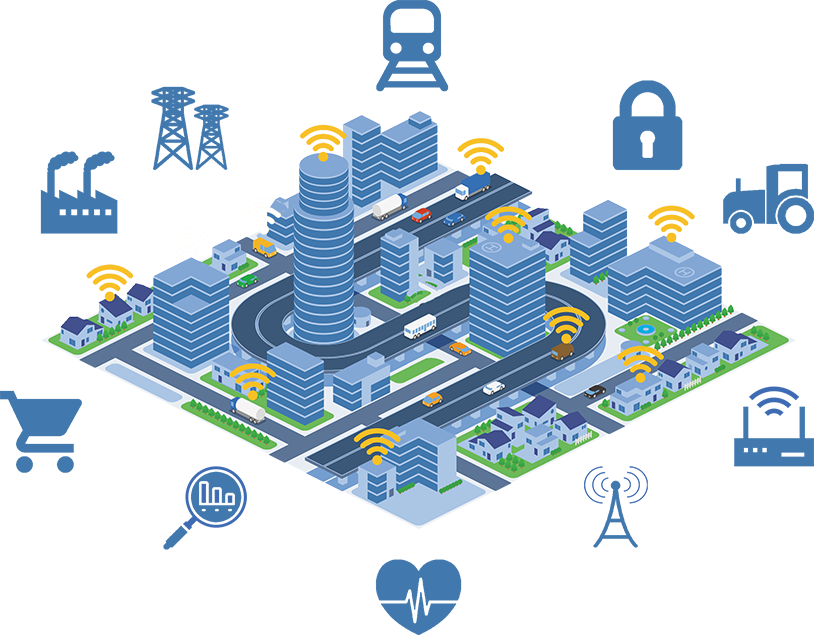 3
Smart Health/Smart Hospital
5
Solution for telecommunications companies
8
Smart Energy and Smart Utilities
9
Secure Solutions for Data/Services