Smart Retail
Smart retail provides businesses with an efficient way to manage their goods and understand their visitors' interest for products on display, delivering an improved customer experience. Shop owners/brands also look for solutions to manage their inventory with maximum simplicity and directly reach out to their customers.
EWIS understands the solutions that have been developed to create 'proximity marketing' that provides customer traffic, end-user behaviors, intelligent digital signage and intelligent shelf solutions with the right levels of integrated business intelligence (real-time, advanced analysis, visual reports and dashboards for example).
Case Studies:
A Taiwan-based provider of end-to-end smart retail solutions trusted EWIS to expand its market traction in Asia.
A global leader in solutions for traceability and brand protection from France reached out to EWIS to assist them in developing their markets in Asia for their extensive portfolio of solutions and services.
North Asian IOT Provider Solutions
A North Asian IOT solutions provider's objectives were to map out its business growth opportunities, while identifying partners and channels in ASEAN.
Apart from closing its first deals, the client was also looking for assistance with managing the project and coordinating deliveries with its customers, and the absence of a reliable partner in the region made it run into roadblocks in growing their business.
EWIS stepped in by tapping into the ecosystem of potential partners and customers and was able to position the client's value proposition.
The end result was securing a solid foothold and momentum in Singapore, Malaysia, the Philippines and Thailand.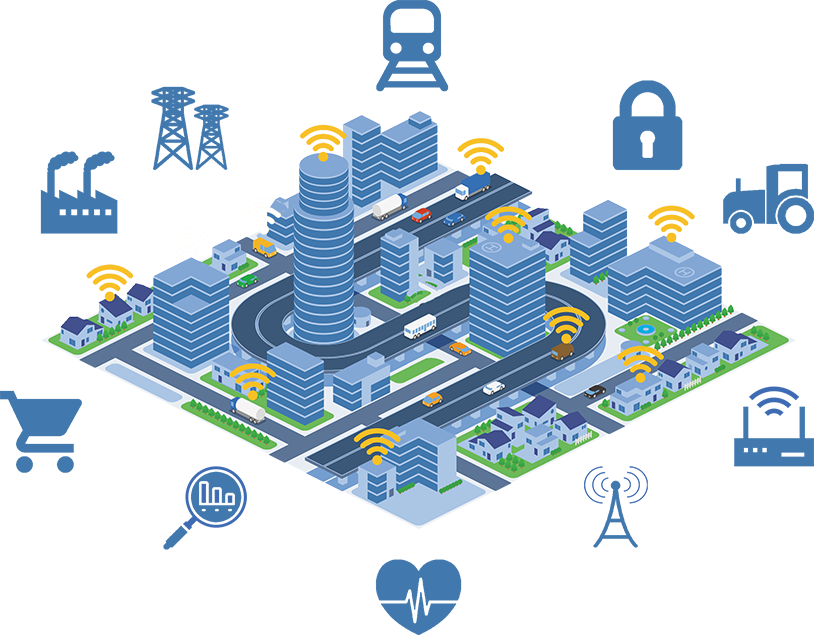 3
Smart Health/Smart Hospital
5
Solution for telecommunications companies
8
Smart Energy and Smart Utilities
9
Secure Solutions for Data/Services