Smart Transportation
From mass transit ticketing to intelligent transport systems and fleet management, various technologies have been deployed to optimize the movement of people and assets, reduce complexity and decrease operational costs. Coupling those with powerful data analytics, city planners and transport operators are able to deliver better reliance and end-user experience. EWIS understands the benefits brought about by these technologies, as well as what it takes to promote their added value and position them with the stakeholders.
Case Studies:
EWIS partnered with a French company to successfully sell its contactless solutions for access control and mobility to transport authorities in Asia. We helped them not only to penetrate the market but also managed their customer relations and built a long-term business partnership.
We have also worked with a US-based company to research and find the right target market in ASEAN for their modular smart transportation platform.
European Solutions Provider
A European solutions provider wanted to chart the strategic growth of its business and revenue acquisition, while identifying partners and market channels in Singapore and the region.
They were also keen to engage customers and gain the ability to close their initial deals with remote support from their headquarters, while managing the project and coordinating deliveries with customers in Asia.
Challenged by their ability to establish a reliable partnership in the region, this client engaged the EWIS team to be its face in the region and to provide network access to its partners.
By engaging multiple target customers in the region to position the client's value proposition, EWIS succeeded in winning business on behalf of its client and helped generate revenue streams by securing contracts with reference customers.
This success has resulted in EWIS being granted a new mandate to develop business in the region for more product and service lines offered by the client, both in ASEAN and selected Asian countries.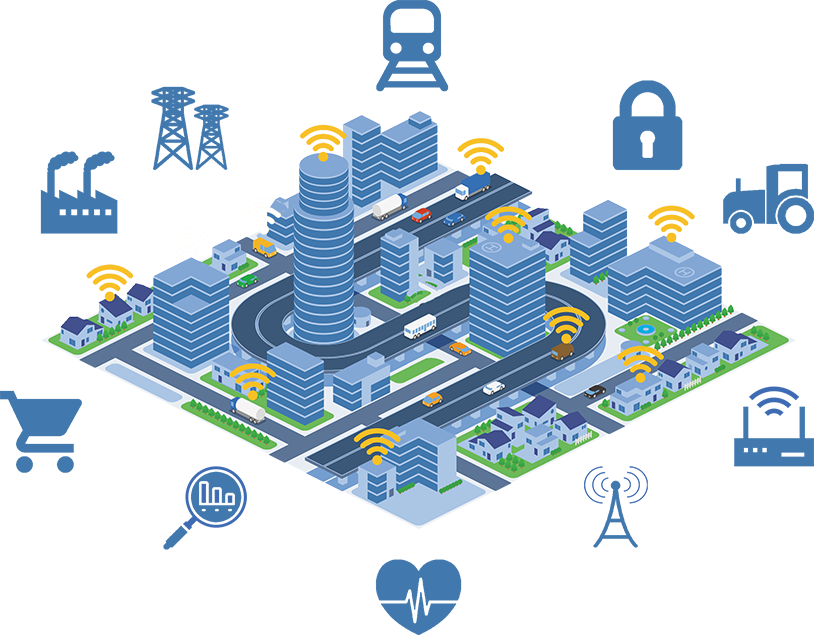 3
Smart Health/Smart Hospital
5
Solution for telecommunications companies
8
Smart Energy and Smart Utilities
9
Secure Solutions for Data/Services