Smart City Solutions
Solutions for the technologically interconnected 'Smart' city of tomorrow address many of the challenges faced by large urban agglomerations; transport infrastructure, energy grids, environmental concerns, etc. With an expected global market size of $1.5 trillion by 2020, a lot of the growth in smart city solutions will come from the Asia Pacific region.
Major North Asian Systems Integrator
A large North Asian system integrator with limited exposure in Southeast Asia was keen to gain insight on the Smart City market environment before gaining a foothold in the region.
After getting limited visibility of the potential market from its then existing sales team, this client tapped into EWIS' extensive market intelligence to gain an overview of market players, policy makers and business opportunities.
We developed and implemented a winning go-to-market strategy for countries such as Singapore, Philippines, Malaysia, New Zealand, Taiwan and Thailand.
This market entry strategy was developed in a detailed report based on identified strategic opportunities and concise tactical recommendations.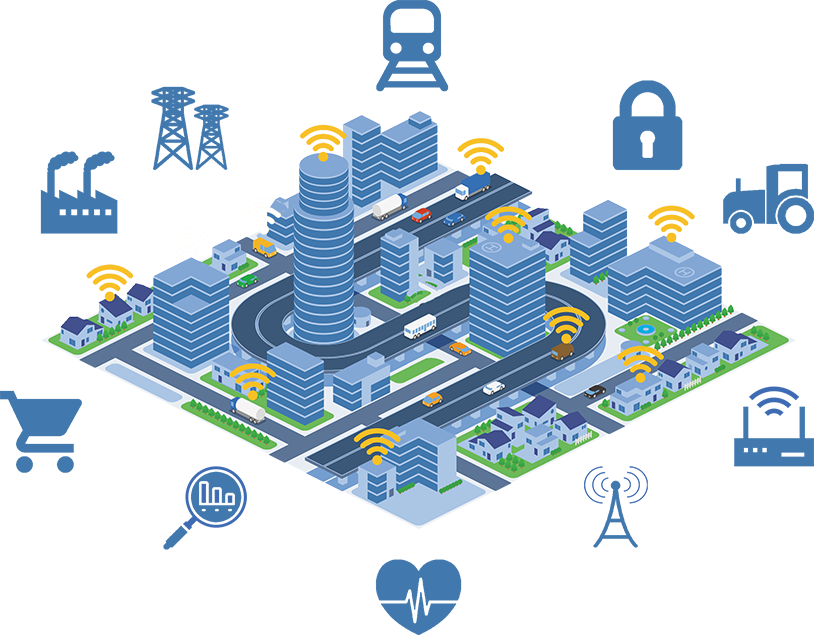 3
Smart Health/Smart Hospital
5
Solution for telecommunications companies
8
Smart Energy and Smart Utilities
9
Secure Solutions for Data/Services