Secure Solutions for Data/Services
The protection of sensitive personal or company data creates a real dilemma when this data is created and processed in more places than just the company's environment, and when it is shared and distributed with other machines and people outside the organization's controlled locations.
EWIS works with encryption and data protection leaders to promote new technical business models: device-to-device secured communications, on-premises software and/or cloud data or identity solutions.
Case Studies:
EWIS has successfully helped a large European MNC make inroads into less traditional markets for its data and identity protection solutions.
Another international leader called upon EWIS and its partners to perform the technical tests of a secured mobile-to-mobile solution. This collaboration has now expanded to cover multiple geographies.
A French SME has reached out to EWIS to drive its Asia expansion for their encrypted solutions and to help them raise funds for market expansion.
One of the global leaders in securing, tracking and authenticating objects (sensors, RFID, NFC, etc.) has built a partnership with EWIS to establish its go-to-market approach and establish its footing in Asia.
A leader in developing technologies to secure official documents (ID, passports, etc.) has expanded its partnership with EWIS to 'localize' and support its unique solutions in Asia.
EWIS has come to be known as one of the most trusted niche consulting firms in ASEAN. We are humbled to have gained the confidence of government agencies, MNCs, SMEs, and both service and product firms.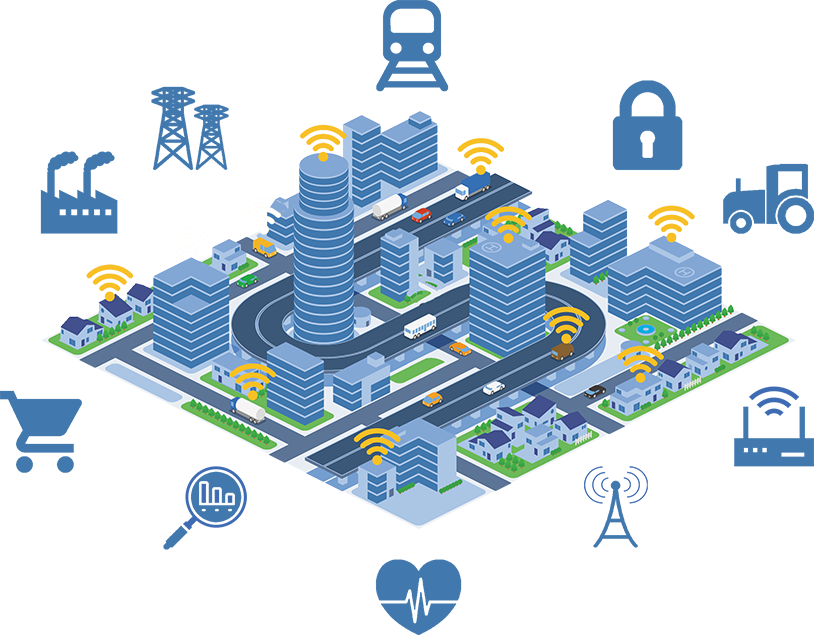 3
Smart Health/Smart Hospital
5
Solution for telecommunications companies
8
Smart Energy and Smart Utilities
9
Secure Solutions for Data/Services