Smart Health/Smart Hospital
Medical monitoring, diagnostic, electronic systems and equipment are going beyond the hospital vicinity, allowing patients to be monitored remotely. Patients can be treated and checked from the comfort of their home, with their health data collected in real-time via smart technologies and applications, thus enabling medical caregivers to monitor and diagnose virtually.In medical houses and hospitals, data analytics is increasingly assisting doctors to interpret data, producing diagnoses and delivering treatments. EWIS and its partners bring forth Smart Health products, services and solutions across Asia.
Case Studies:
A provider of smart health and hospital solution from Taiwan commissioned EWIS to further develop their foothold and marketing channels across ASEAN.
Our clients bring real and concrete solutions in various 'smart' sectors. We accompany them in the development of these solutions for applications on the ground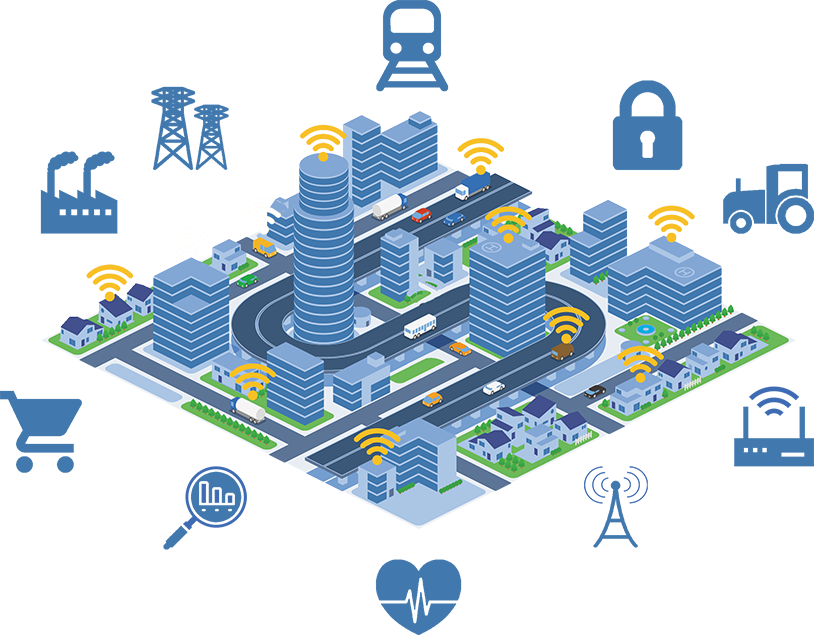 3
Smart Health/Smart Hospital
5
Solution for telecommunications companies
8
Smart Energy and Smart Utilities
9
Secure Solutions for Data/Services