Data Analytics
In today's world, billions of people and billions of objects use ubiquitous networks to produce huge amounts of data in both structured and unstructured forms.
EWIS knows that data analytics, machine learning, and artificial intelligence are not marketing buzzwords. They are the tools to harmonize, process, enrich and visualize data in order to provide insight and predict behaviors for the benefit of all corporate departments.
Case Studies:
An Australian IOT Platform provider has taken advice from EWIS to make its first market inroads in ASEAN and create its direct customers' outreach.
A US company that has developed an 'Analytics Platform' for various industries (banking, insurance, manufacturing, Telcos) has empowered EWIS to help them redevelop some of their marketing collaterals in order to facilitate market entry in ASEAN and still relies on EWIS' network to directly access customers or channels.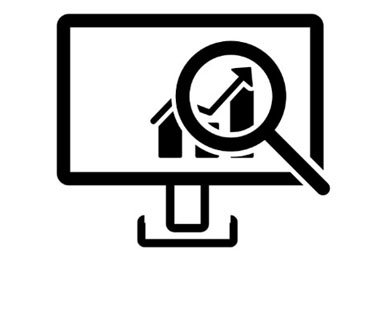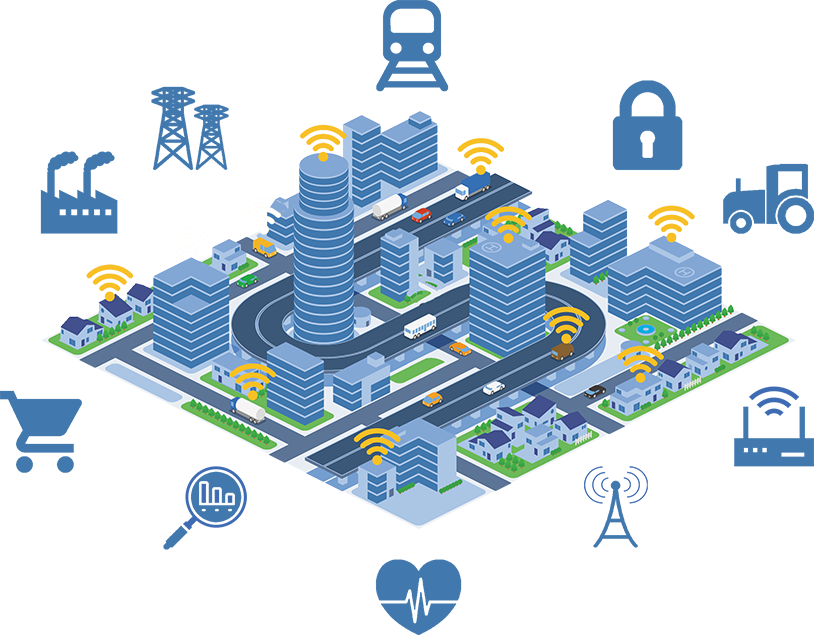 3
Smart Health/Smart Hospital
5
Solution for telecommunications companies
8
Smart Energy and Smart Utilities
9
Secure Solutions for Data/Services