Smart Energy and Smart Utilities
Providing affordable and sustainable energy is one of the industry's main challenges as demand for clean energy keeps rising. Evolving regulations and digitization bring new capabilities and challenges to the modern utility, through solutions such as energy management and smart grid solutions.
EWIS works with government agencies, utilities and innovative companies to help create value for the whole ecosystem: the utilities, the suppliers and increasingly, the end-user.
Together with its partners, EWIS has the expertise to guide you through the adoption of standards, proof of concept, and other new developments.
Case Studies:
EWIS has successfully helped a Japanese organization understand the market conditions and position its technology with major utilities in ASEAN.
We are helping an Australian company expand its footprint in Asia, delivering increased value for all stakeholders in the utility value chain: empowerment and lower bills for the end-user, increased bottom-line for the utility.
Together with its global partners, EWIS is poised to deliver consulting guidance to a ASEAN-based utility to implement the right steps for its customer engagement program through Smart Grid.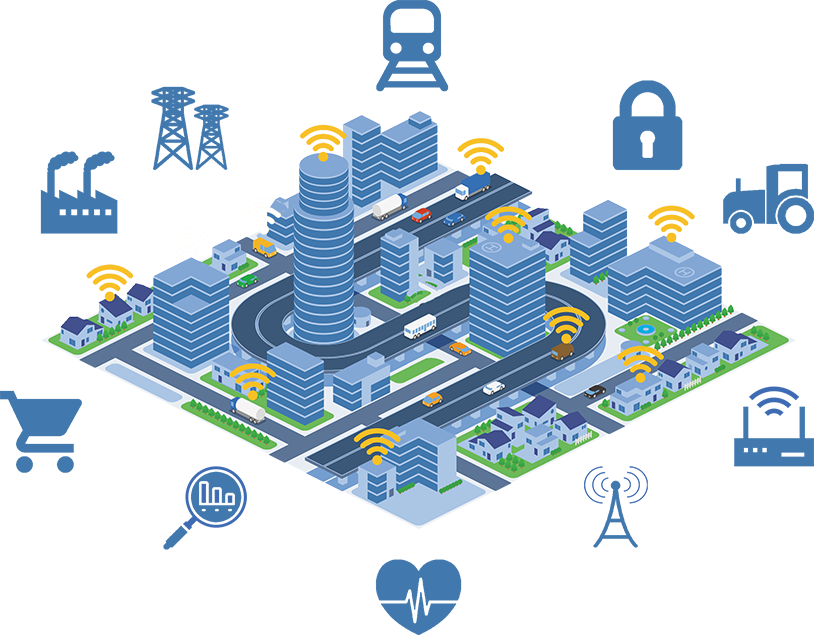 3
Smart Health/Smart Hospital
5
Solution for telecommunications companies
8
Smart Energy and Smart Utilities
9
Secure Solutions for Data/Services